Become a Creator !!!

manifest dreams - Develop Mastery!
~How to Create a New World~

Proven Techniques That Heal, Protect and Propel You To The Next Level!
I bet you can relate to some of these:
Health Challenges or Chronic Degenerative Disease
Unspeakable Fears
Repeated Problems
Utter Chaos
Financial Ruin
Changes are only temporary
Wanting to make change, but don't know where to start
Needing faster spiritual development
Metaphysics don't work
You've tried everything but nothing seems to work!
All these and more can be eliminated or enhanced through the subtle forces of magick!
Hello and Welcome!
Here you are, you seem to have landed on my page and if your curious about I do, I help people overcome obstacles, clear chaos, traumas and problems, whatever they may be. I help you work through subtle layers of the subconscious, unconscious, patterns and structures. I have a keen sense of what a person needs, is stuck on or a theme in their life that keeps repeating itself. Patterns that have negative impact. I will reveal to you the metaphysical side of your agony. The reason your life never seems to work the way you want it too. I mean, lets face it, the world today is in agony.
Now is the very best time to change the world. When there is chaos, it means things are changing!!
When you feel the subtle senses of energy you learn how to cope with a world full of vibrating patterns. Everything has a metaphysical root, an energetic blueprint., something that holds it in place. From ancient times these structures are called eggregores. They take on a life of their own through belief of its existence, tension and experience. Your reality is driven by quantum waves between you and your future. When you know how to self direct energy and mold your future, you take control over the projection. You now become the driver of your life which takes it out of the hands of universal fate, never ending hope and even worse... brainwashing.
You become your own creator. I'll show you how to self direct a future of your liking and one you can obtain. It's a game changer!
We are living in a very chaotic time and the information everywhere can steal your clarity, your health and your mind,,, you can suffer greatly.
I'm here to help you change that. Learn to create your vision, a purpose, a way to make life easier with more passion, abundant enchantment and never-ending curiosity.
Here is where you can find answers to unleash the magick that lives inside all of us.
You'll become aware of your own inherited powerful force that shapes your life. You have abilities to carve your destiny, create awesome health, ensuring that deeper meaning will be fulfilled in your life.
Hopefully you are now aware you were destined for much greater things then what you may be experiencing now. 
Are you a victim with a shattered identity?... has your heart, dreams and joys been lost. Have you lost your purposeful path? If so, this type of creation can develop numerous challenges both mentally and/or physically.
Here you learn how to become free of that overwhelming feeling today.
The more you dedicate to this work the more you'll gain strength and that's when the real magic happens! Living a magical life is understanding certain ways of being. Its unfolding of your mind, its magnetic, its expansive and its imagining the world as you want it to be.
Life should be fun, powerful and joyful. Creating Magick is that soul spark you have inside that is hidden away and lost from your reality.
Your soul is special.. its what makes us feel whole and it can also make us feel broken. I'll show you how to find perfect balance & harmony. The pure awareness that's missing.
There is now great opportunity to find this power inside of you. This is where magick lives. Its a undeveloped part of you that needs attention. Your deepest desires, wants and wishes want to come alive. You are the only one stopping yourself.
We will shift you out of misery and turn it into life-changing abundance!
I will help you strengthen your power, activate your mystical level of brainwaves (the mythical level above the subconscious level), increase intuition, find your super gifts, understand whats behind the ego and shadow and lift the veils of perception. These will advance your ability to create effectively with results! 
HOW I DO IT: We journey into the inner realms of different brain resonances which are seen through vision and trance. Doing my session work, you are never unaware completely or in hypnosis. You stay clear and focused on your intention. We use your own subconscious cues and identify structures to heal your body of hurtful patterns as you erase resistance. The subconscious mind responds favorably to symbols and symbology, the mystical level responds to myth. This is the magic inside of you. We will work with the subconscious which hard wires emotional responses that pose threat to our dreams. We dissolve these unwanted structures and replace with new positive tension to create momentum forward towards your ultimate choice.
MY STORY: As a sensitive telepathic child, I became fascinated with how the mind works. Diving into consciousness and healing I easily started sensing vibrations, structures and visions since early childhood. In order to cope, I became obsessed with researching my own phenomenon. I've had a lifelong journey into healing, esoteric teachings, scientific journals, quantum physics, energy, vibration and how the universe is designed. Now, continually learning in the fields of Shamanism, psionics, healing and multidimensional energy. I can help you live a life you always wanted to dream possible. In order to create real change, you change not only yourself, but throughout the world!
Clink here and find out more about me and my story...
Take a peek into me speaking about consciousness, healing and creating!
Certifications, Training, Education
Shamanism & Magick
Psionics
Magnetic Mind Training
Quantum Healing Hypnosis Technique
Holodynamics
Psychic Training
Theta & Delta Mind Discipline... Remote Viewing
Alternative Health Therapies: Herbal Crafting, Sound & Energy Healing, Aromatherapy, Balneotherapy, Spa & Wellness Modalities

BENEFICIAL SHIFTS OF WORKING TOGETHER:
​Tap into your greatest potential
Find you true will
Heal Energy Imbalances
Develop immunity
Define your life's purpose  
Create wealth
Live a healthier, happier life​
Feel empowered
Clear the chaos
Create your manifestations into real time!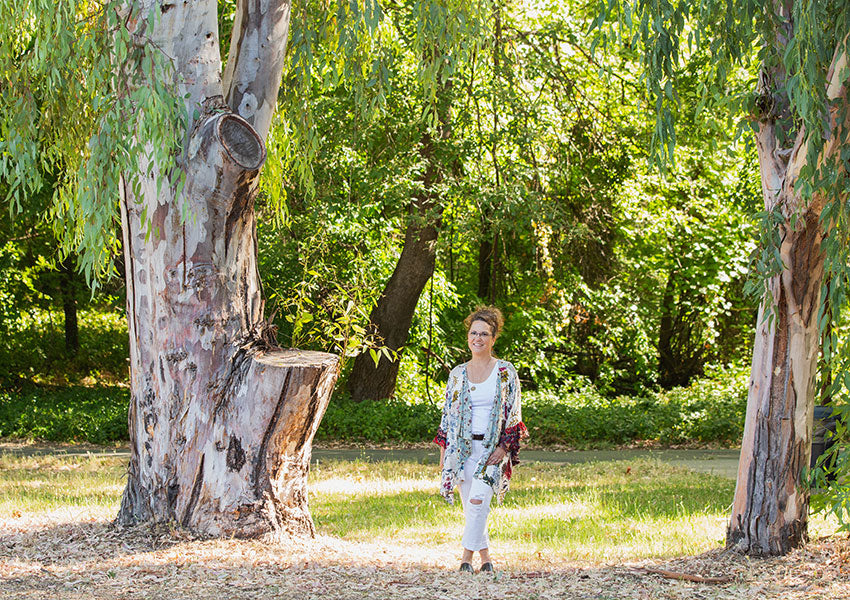 TESTIMONIALS
---
As we talked and I wept, you assured me that the depths of my physical pain will be met by the height of my joy. I am struck by your sincerity and believe you have rare insight into what a person needs. Thank you for providing such a remarkable service for those of us in need.
Tagra Joan Dent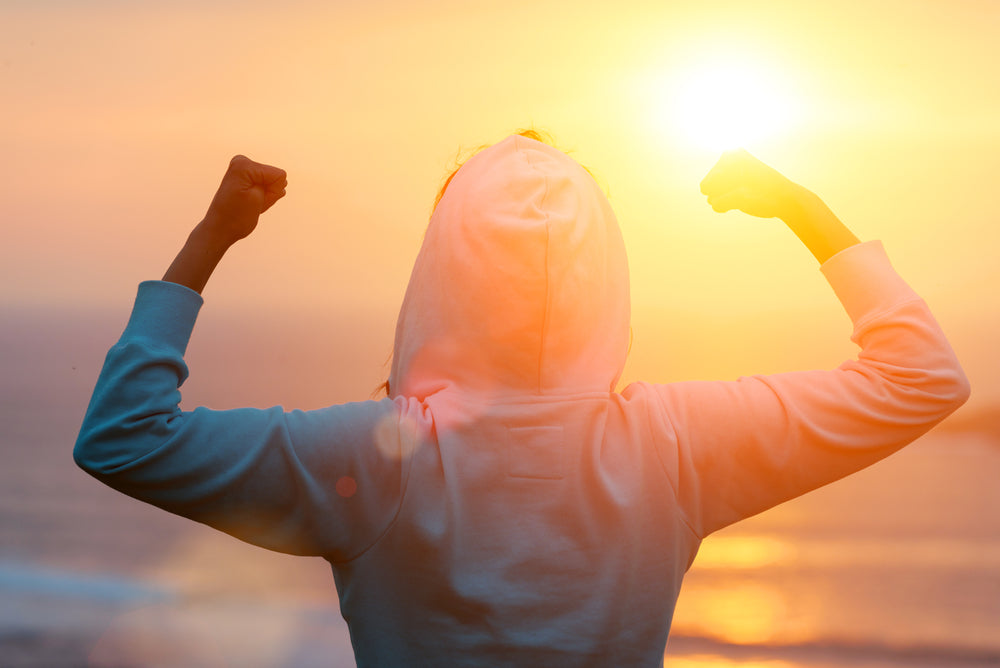 Self Mastery
Self Mastery is a personal mastery program. The course starts by removing resistance/blockage connected with the unconscious. When energy is stuck, real problems form. When we begin to experience ourselves as multidimensional within the mind, a new perspective emerges and we begin to see the huge potential we are capable of. The body responds, rewires and bring favorable results your way.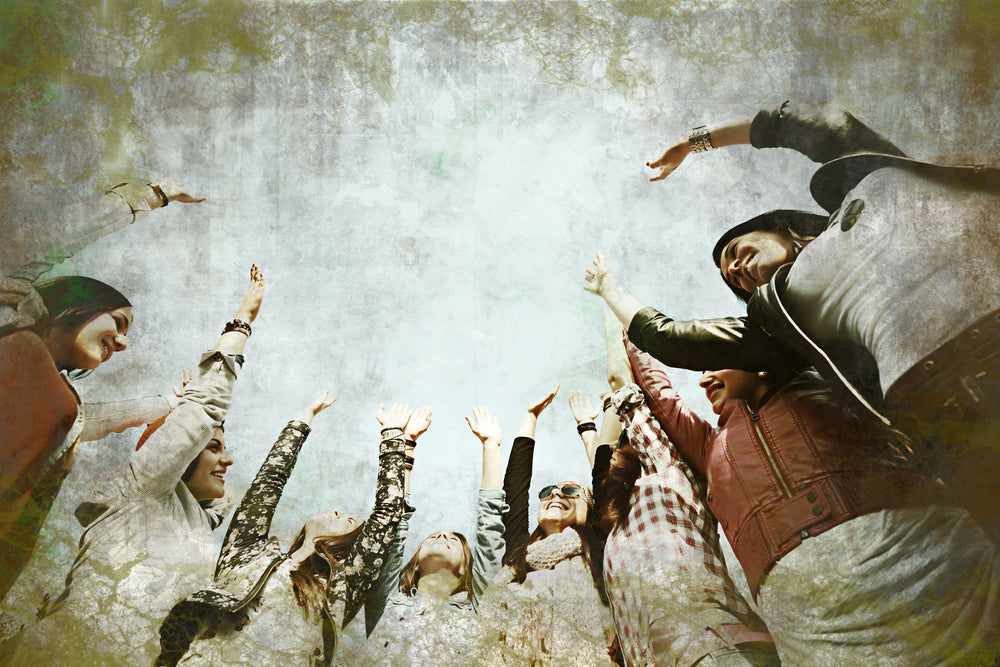 Workshopes, Immersons, Classes
Group Workshops are a super exciting dynamic. If you are looking for a facilitator or speaker for your next spiritual gathering, consider a group journey experience. Several subjects could include: Taking Back Your Power, A Sacred Journey to Find your Personal Gifts or Maturing Ego and Integrating Shadow. They will learn how to find their magick, use the wisdom of collective powers, expand creativity and develop imagination.
Transformation Thru Magick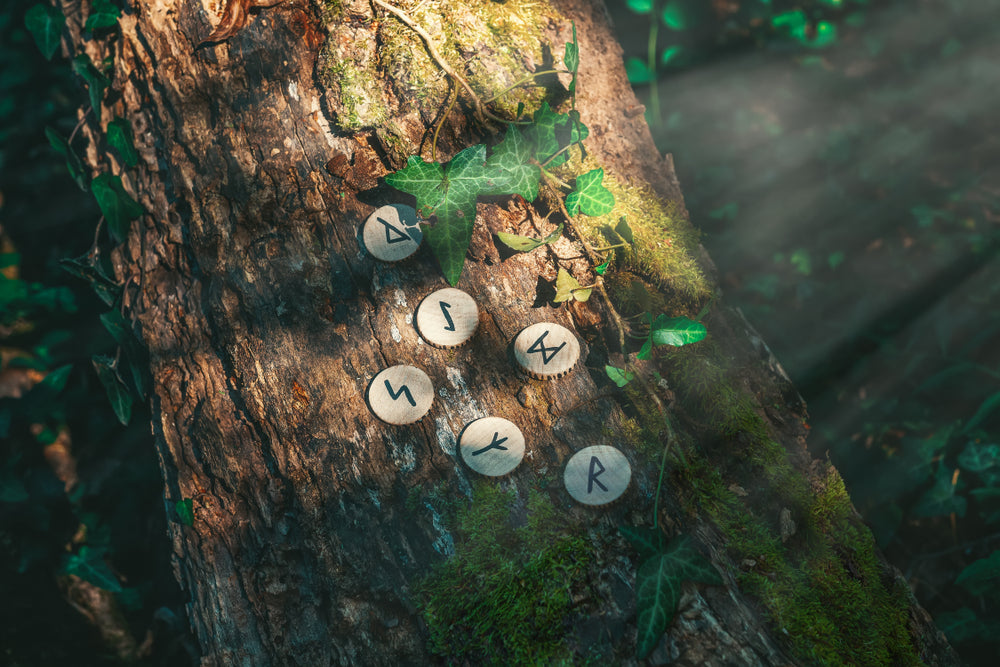 Rune Readings Spell Binding
Are you in a back and forth motion of success and struggle, health and disease? happiness and depression? Runes and spell binding can help or reverse symptoms in the body or other aspects of life. They are a power source of creation itself. The energy is enlightening, empowering, truthful and healing. Its amazing to see dreams come true when you can help it along with magickal energy.